Activity
You will take a glacier hike, visit an Ice Cave, boat tour in the Glacier lagoon and so much more!
Difficulty
Easy to Moderate
Safety
You will be in safe hands with our professional guides
Information
Learn about Iceland's West and south Coast while on this unforgettable guided 5-Day Tour
Overview
Embark on a remarkable Icelandic adventure with our multiday tour package, combining the best of Western Iceland. Discover the captivating Snæfellsnes Peninsula, a microcosm of Iceland's beauty, featuring glaciers, black beaches, and volcanic craters.
Journey to the South Coast, where you'll explore an enchanting ice cave, witness iconic waterfalls, and stroll along the mesmerizing Black Sand Beach. The awe-inspiring Glacier Lagoon Jökulsárlón awaits, where massive icebergs drift in a serene dance.
This tour also includes the Golden Circle's geothermal wonders and historical sites. Optional boat tours allow for an intimate glacier experience. Unveil Iceland's diverse landscapes, from hidden gems to renowned sights, on this unforgettable expedition.
Highlights...
✓ Þingvellir National Park & Geysir
✓ Glacier Lagoon and Diamond Beach
✓ Walk to find an Ice Cave
About the Tour
Watch the video to learn more about tours with Tröll Expeditions
Tour Description
Embark on a thrilling 5-day adventure tour that covers the finest highlights of Iceland! Your journey commences in Reykjavík and ventures through Borgarfjörður and Snæfellsnes Peninsula. From there, you'll traverse the famed Golden Circle before delving into the captivating landscapes of Iceland's South Coast.
This comprehensive multi-day excursion promises an unparalleled exploration of the captivating natural splendors, historical treasures, and distinctive encounters that grace the regions of West and South Iceland.
As you navigate through this expedition, you'll be fully immersed in Iceland's enchanting and varied terrains. Witness the majestic cascade of waterfalls, the allure of black sand beaches, the allure of geysers, and the magnificence of glaciers. This adventure presents you with a unique opportunity to not only delve into the country's rich history but also to marvel at its awe-inspiring natural marvels and unparalleled geological phenomena.
Itinerary
day 1
Borgarfjörður, Waterfalls, and Viking Heritage
day 2
Snaefellsnes Peninsula
day 4
South Coast & Glacier Hike
day 5
Jökulsárlón & Blue Ice Cave
Included
(in the price)
Transport from Reykjavík
Adventure on our minibus
FREE
Wi-Fi
Internet access on board our minibus
FREE
Guide
English Speaking Guide
FREE
Lava Cave
Explore Iceland's largest Lava Cave, Víðgelmir.
FREE
Ice Cave
Ride on our Super jeep to the Ice Cave
FREE
Glacier Hike
We will explore a Glacier
FREE
Glacier Equipment
All glacier equipment included
FREE
4 Night Accommodation
FREE Breakfast & Private Bathrooms
FREE
Small Group
Few people on every tour for maximum comfort
FREE
Extras
(optional)
*Select the Extras during the checkout
Waterproof Jacket
Rent a jacket to keep you dry
Waterproof Pants
Rent pants to keep you dry
Support Shoes
Rent shoes for keeping your ankles safe to prevent injuries.
Luggage Storage
Store your extra luggage.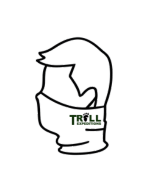 Neck-warmer
Buy our Troll Neck-warmer to keep you warm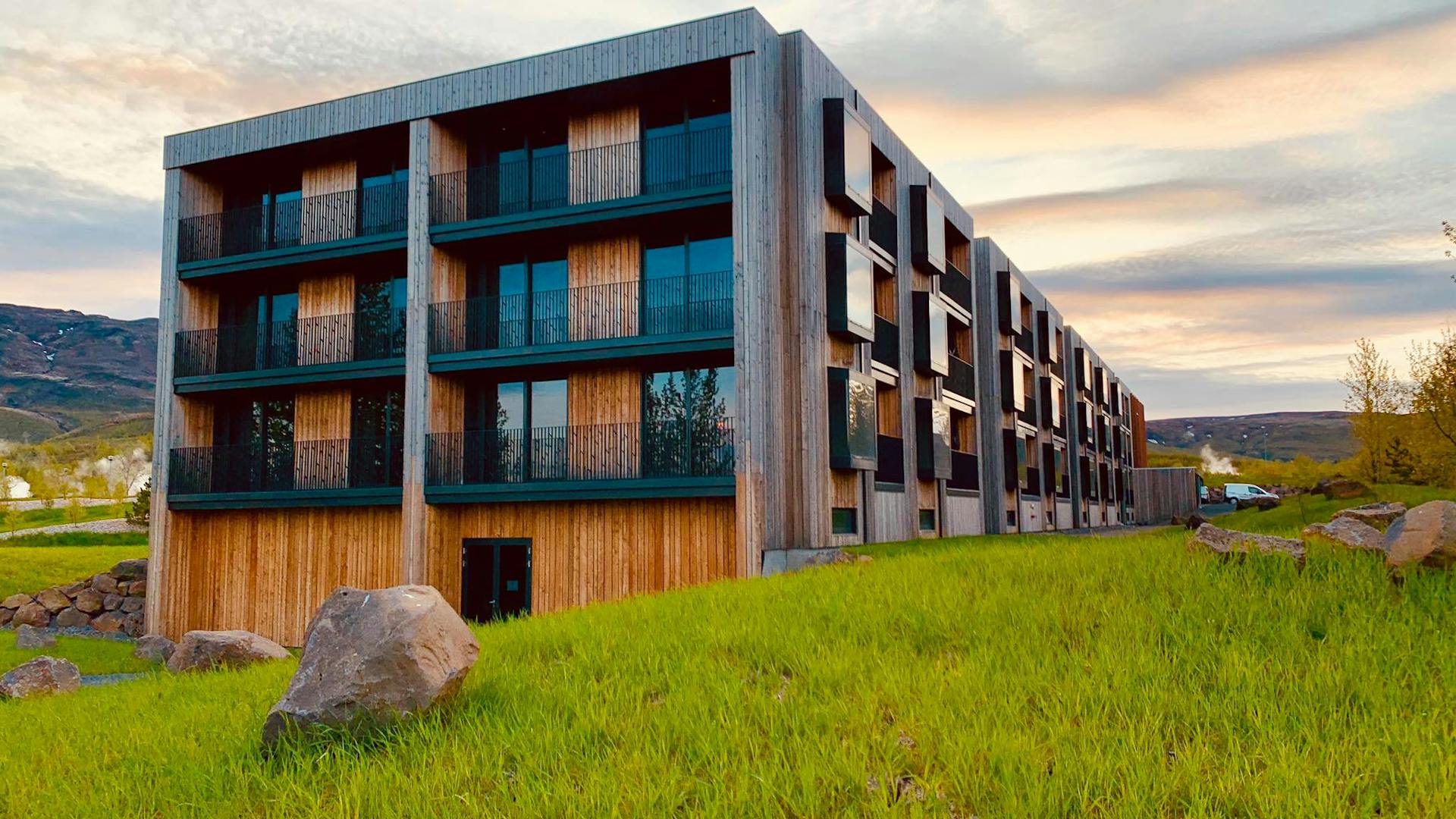 Hotel Bifröst
We Guarantee....
Fast & Secure Payments
No Booking Fees
Best Price Guarantee
24 Hour Cancellation Refund
Professional Guides
Hotels & Single Supplement Fee