Welcome to Tröll Expeditions
NR.1 Tour Operator in Iceland
View ALL Tours
Not sure if to book a tour? Check out the Reviews!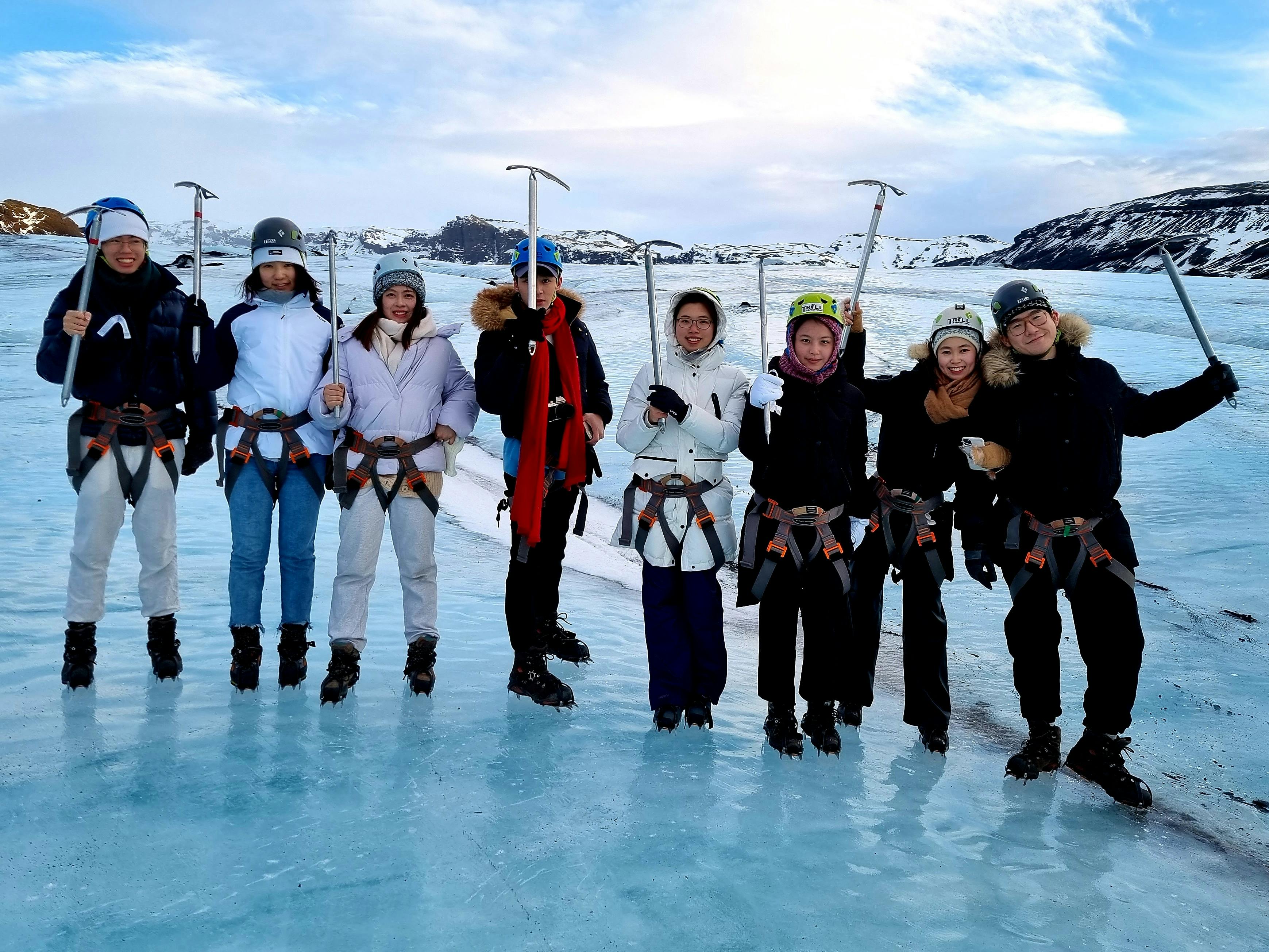 Reviews
Tröll Expeditions proudly holds the esteemed position of being the highest-ranked tour operator in the captivating land of Iceland. With an unwavering commitment to excellence, we continuously strive to maintain our status as number one in every aspect, be it customer service, safety, or creating memorable experiences for our cherished guests.
Your feedback is incredibly valuable to us, as it allows us to improve our services and exceed your expectations continually. We warmly welcome any comments, suggestions, or recommendations you may have regarding the tours we conduct. Feel free to reach out to us via email at info@troll.is, and our attentive staff will eagerly assist you, ensuring that your voice is heard and your concerns are addressed.