NORTHERN LIGHTS
TAKE A TOUR WITH A PROFESSIONAL GUIDE WHO ARE OFTEN LOCALS OR INDIVIDUALS WITH EXTENSIVE KNOWLEDGE OF THE REGION. THEY KNOW THE BEST TIMES AND LOCATIONS TO VIEW THE LIGHTS BASED ON LOCAL CONDITIONS, ENSURING THAT YOU'RE IN THE RIGHT PLACE AT THE RIGHT TIME.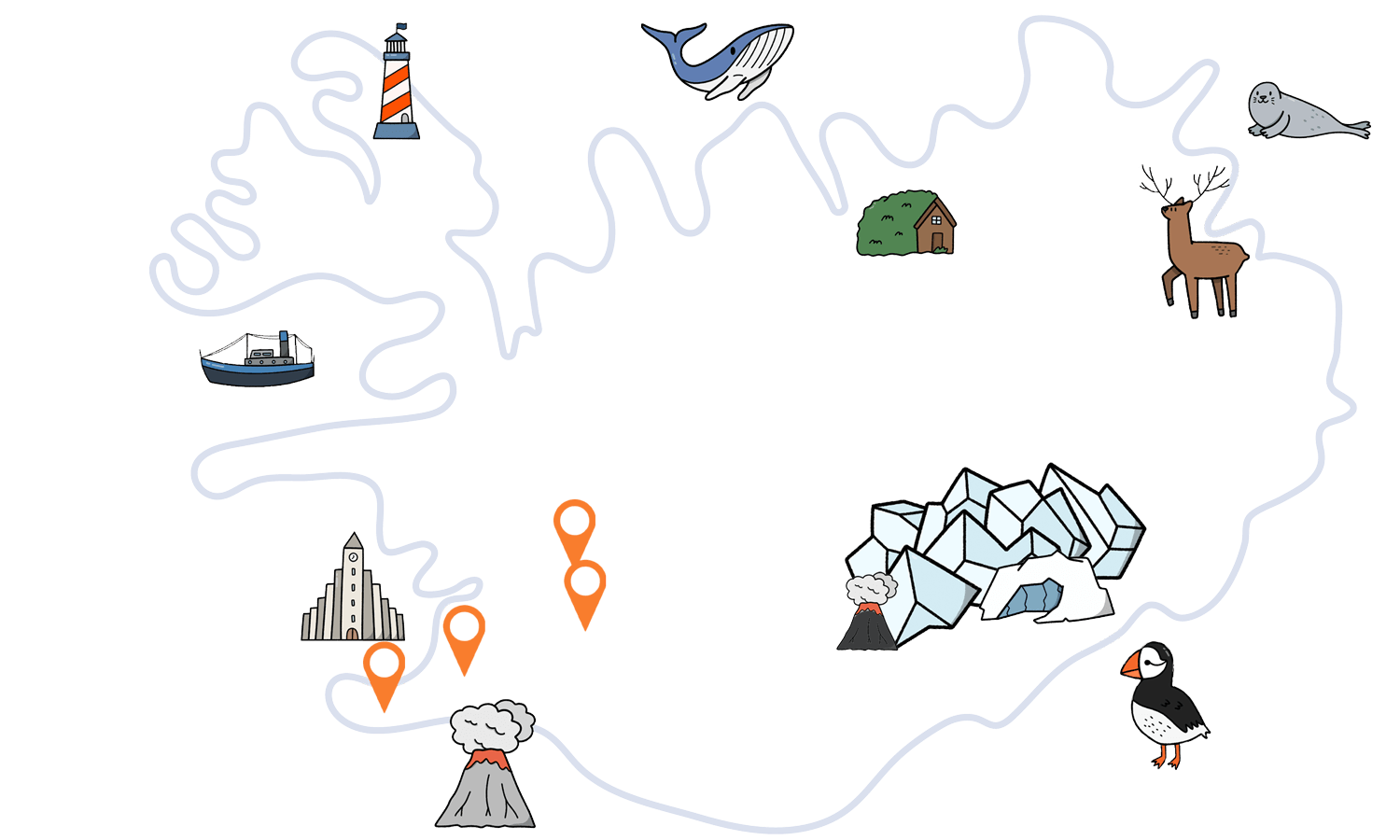 Included
(in the price)
Hot Chocolate
Warm and Comforting drink
FREE
Hraun Chocolate
Replenish your energy with Hraun Chocolate Bar.
FREE
Guide
English Speaking Guide
FREE
Small Group
Few people on every tour for maximum comfort
FREE
Wi-Fi
Internet access on board our minibus
FREE