Map
Press on the map to see the Location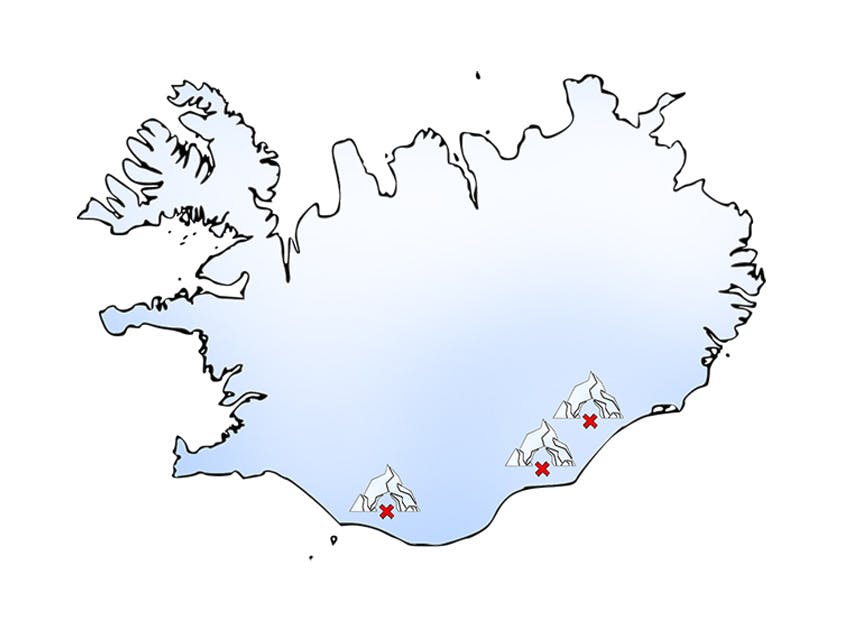 What is Vík?
Vík is a small village in the southernmost part of Iceland. It is an exceptionally beautiful area to visit due to the high volcanic area and a glacier. Just a few kilometers from Vík, you will find Sólheimajökull Glacier - one of the most visited and explored Glaciers in Europe.
Under the glacier you will find the most famous volcano in Iceland - Katla. Katla volcano is closely monitored at all times, since it has a high chance of erupting within the next couple of years.
What to do near Vík?
There are plenty of different activities in the area, and this is why this is the most visited part of Iceland.
What to do:
Go and Explore Sólheimajökull glacier
Walk at the Black Sand Beach
Go deep to the hidden Icelandic highlands to explore Katla volcano Ice caves
What is the best time of the year to explore the area?
Which tour should I join to get to Vík?