Map
Press on the map to see the Itinerary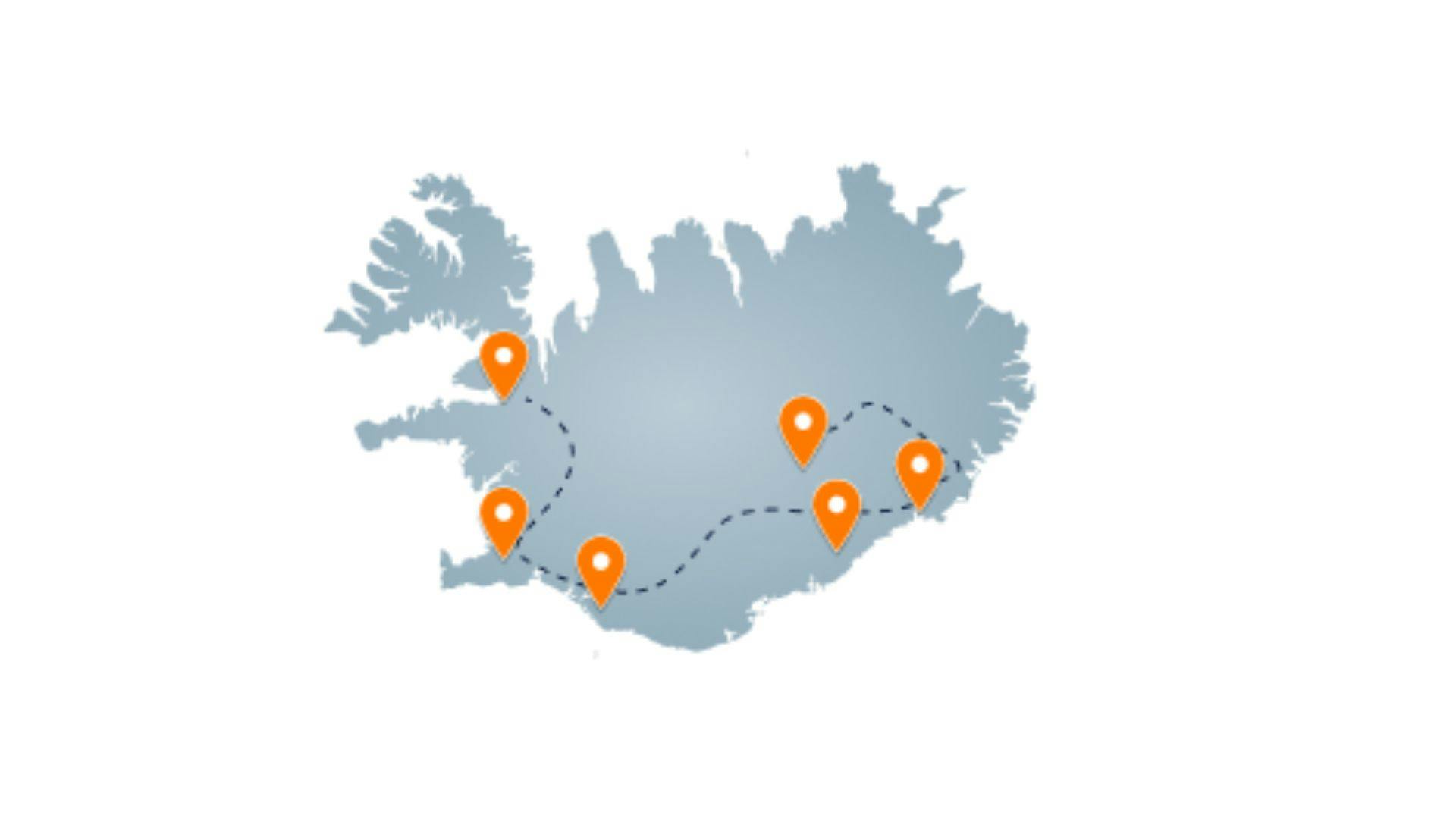 Where is Skaftafell?
Skaftafell is a wilderness area located in Vatnajökull National Park - the largest glacier in Europe, in the south of Iceland.
It is one of the most beautiful places in the world, where you can see the majestic glacier tongues, lava fields and waterfalls during your drive on the Ring Road (the only road which takes you around the country).