Availability
October - April
Activity
Explore Iceland's South Coast on a guided tour. Breakfast and Accommodation included
Difficulty
Easy to Moderate
Safety
You will be in safe hands with highly professional guides
Information
Not only will your guide tell you all about the places you will visit, but he might play you some famous Icelandic songs
Overview
Join #TeamTroll to the most popular locations along Iceland's South Coast and experience a rare natural phenomenon: A blue ice cave and hiking on a glacier. When the Ice Cave is inaccessible, we will do a glacier hike!
About the Tour
This shows our tour during summer season
Tour Description
On this tour, you'll be taken to the famous South Coast. Along the shore, you'll get to see the two waterfalls Seljalandsfoss and Skógafoss, and the famous Black Sand Beach. You'll also visit the stunning Glacier Lagoon Jökulsárlón in Vatnajökull National Park, where you'll also get the chance to explore Europe's largest glacier and enter a blue ice cave. And if nature allows, you'll get a view of the magnificent Northern Lights at night.
Day 1
On the morning of the tour, we will start our adventure at 8am in Reykjavík. Once everyone boards the minibus, we will start our adventure to the beautiful South Coast. We will stop near some of the most beautiful places on the way, have lunch, dinner, and will check-in for a good night sleep at a hotel (included in the price).
Seljalandsfoss Waterfall
Upon arrival you will enjoy the powerful theatrics of Seljalandsfoss. Bring a raincoat and you'll be able to make the short hike behind the falls. The scene behind the fall and the trembling ground from the power of the falling water makes for an automatic photo blockbuster!
Skógafoss Waterfall
Further east along the coast is Skógafoss waterfall. Skógafoss is an incredibly picturesque sight: tucked in a little gorge, the river Skógá tumbles down a 60 meters cliff before continuing down the landscape towards the Atlantic Ocean. Alongside the gorge, a staircase can take you to the shelf above the waterfall for stunning views.
Northern Lights Discovery
Before arriving at our hotel, your guide will let you know what are the chances of seeing Northern Lights tonight. If the sky is clear and the forecast is good, we can hope for the magic to begin. It is most likely to see them from September - March.
Please be aware that the Northern Lights are a natural occurrence, and therefore, we cannot provide a guarantee of their appearance. Nevertheless, we will make every effort to guide you to the most suitable locations where the likelihood of witnessing them is high.
0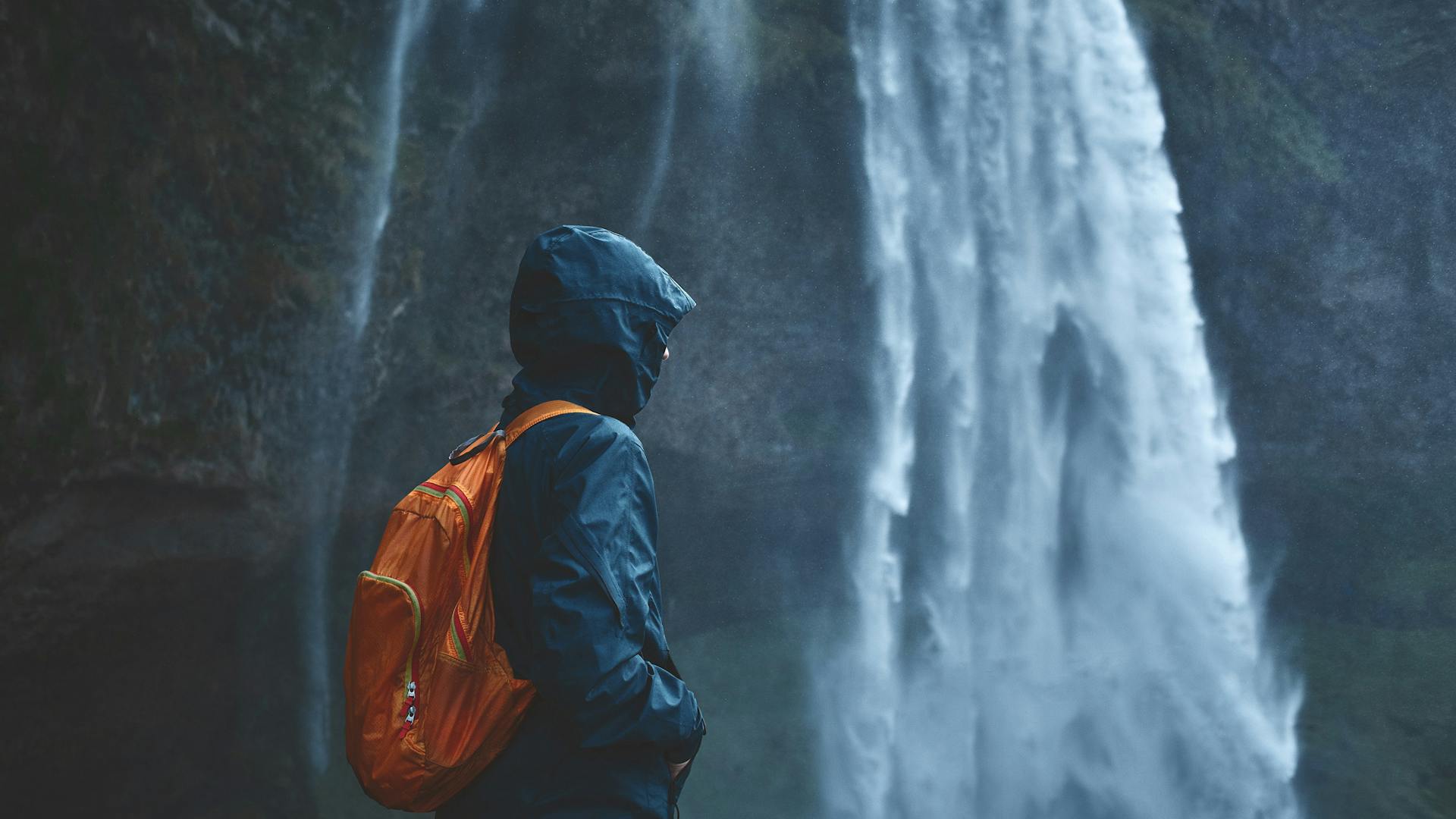 Seljalandsfoss Waterfall
Day 2
Expect a lot of adventures on the second day! We will go on a Glacier Hike and visit an Ice Cave! We will also see the beautiful Glacier Lagoon.
SKAFTAFELL BLUE ICE CAVE AND GLACIER HIKE
Start preparing for the most exciting activity of this 2-Day Tour – a Glacier Hike!
This area has been a filming location for many famous TV shows and films, such as Game of Thrones.
Upon arrival, we will meet a professional glacier guide, who will give us all the essential safety equipment (such as ice axes, crampons, harnesses, etc) and will take us on the glacier. After gearing up, we will start hiking on 2000-3000 year old ice. 
This Icelandic glacier hike experience is filled with a variety of ice-world natural phenomenons – an unforgettable experience in a vibrant, moving, and living ice world. We will find deep cracks called crevasses, astonishing moulins that look like tunnels under ice, and stunning icefalls that constantly break a hundred meters above us from the top of the glacier.
Be ready to get the feeling of how the world used to look like millions of years ago!
Ensure you have proper clothing for this activity and hiking shoes (information can be found at the bottom of this page). 
Please note that if the weather forecast is unfavorable, or there are no available glacier guides, we might go on another equally beautiful glacier – Sólheimajökull.

From October to March, you will have the opportunity to explore the newly formed ice cave. Your adventure begins at the Skaftafell terminal, where you will be equipped with glacier gear. Following that, you will embark on an exhilarating hike on the Falljökull glacier, where you will encounter stunning ice formations, moulins, crevasses, and other natural features. After a brief hike, you will discover the naturally formed Blue Ice Cave. During the months the ice cave is not accessible due to natural causes, we will head out on a glacier hike adventure.
Jökulsárlón: the Glacier Lagoon
Jökulsárlón is a 200m deep glacier water lagoon fed by the melting of Breiðamerkurjökull, an outlet glacier of Europe's largest glacier Vatnajökull. Enormous icebergs also fall from Breiðamerkurjökull all year round so the lagoon is usually filled with ice blocks that floats South.
Diamond Beach
On the other side of the road, the icebergs from Jökulsárlón glacier lagoon float into the Atlantic Ocean where they are quickly thrown back to shore by the tide and winds. This black sand beach is full of smaller ice blocks in all shapes and sizes, sparkling like diamonds in the daylight. The ice itself comes in all shades of white and blue forming beautiful contrasts.
Reynisfjara: the Black Sand Beach
We visit the Black Sand Beach of Reynisfjara where the Atlantic coastline presents massive waves hitting the unique basalt pillars in the cliffs above the sand. The cliffs of Dýrhólaey are seen in the distance. This area of the south is also a paradise for bird lovers, as puffins, razorbills and dozens of other species nest on top of these cliffs in the summertime.
We will then start heading back to Reykjavik and are expected to arrive around 8pm, though this may be subject to change depending on weather and road conditions.
Back to Reykjavík
We will then start heading back to Reykjavik and are expected to arrive around 8pm, though this may be subject to change depending on weather and road conditions.
0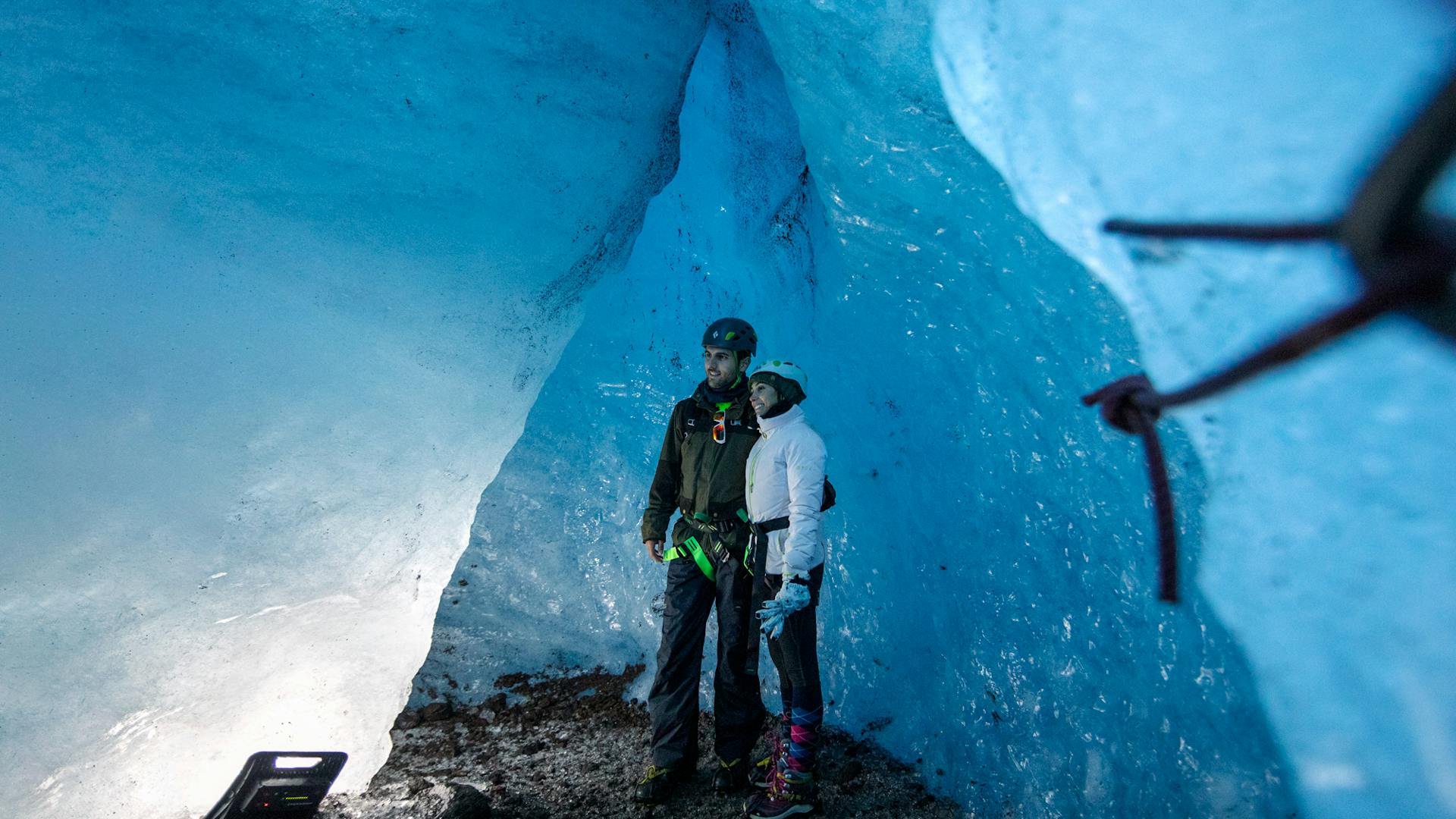 Skaftafell Blue Ice Cave
Included
(in the price)
Transport from Reykjavík
Adventure on our minibus
FREE
Wi-Fi
Internet access on board our minibus
FREE
Glacier Hike & Ice Cave
Discover an Ice Cave on your Glacier Hike
FREE
Glacier Equipment
All glacier equipment included
FREE
1 Night Accommodation
Including Breakfast & Private Bathrooms
FREE
Small Group
Few people on every tour for maximum comfort
FREE
Extras
(optional)
*Select the Extras during the checkout
Support Shoes
Rent shoes for keeping your ankles safe to prevent injuries
Waterproof Pants
Rent pants to keep you dry
Waterproof Jacket
Rent a jacket to keep you dry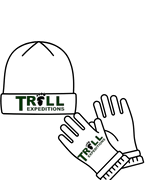 Beanie and Gloves
Buy our Troll Beanie and Gloves to keep you warm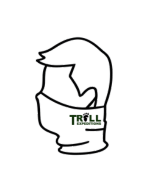 Neck-warmer
Buy our Troll Neck-warmer to keep you warm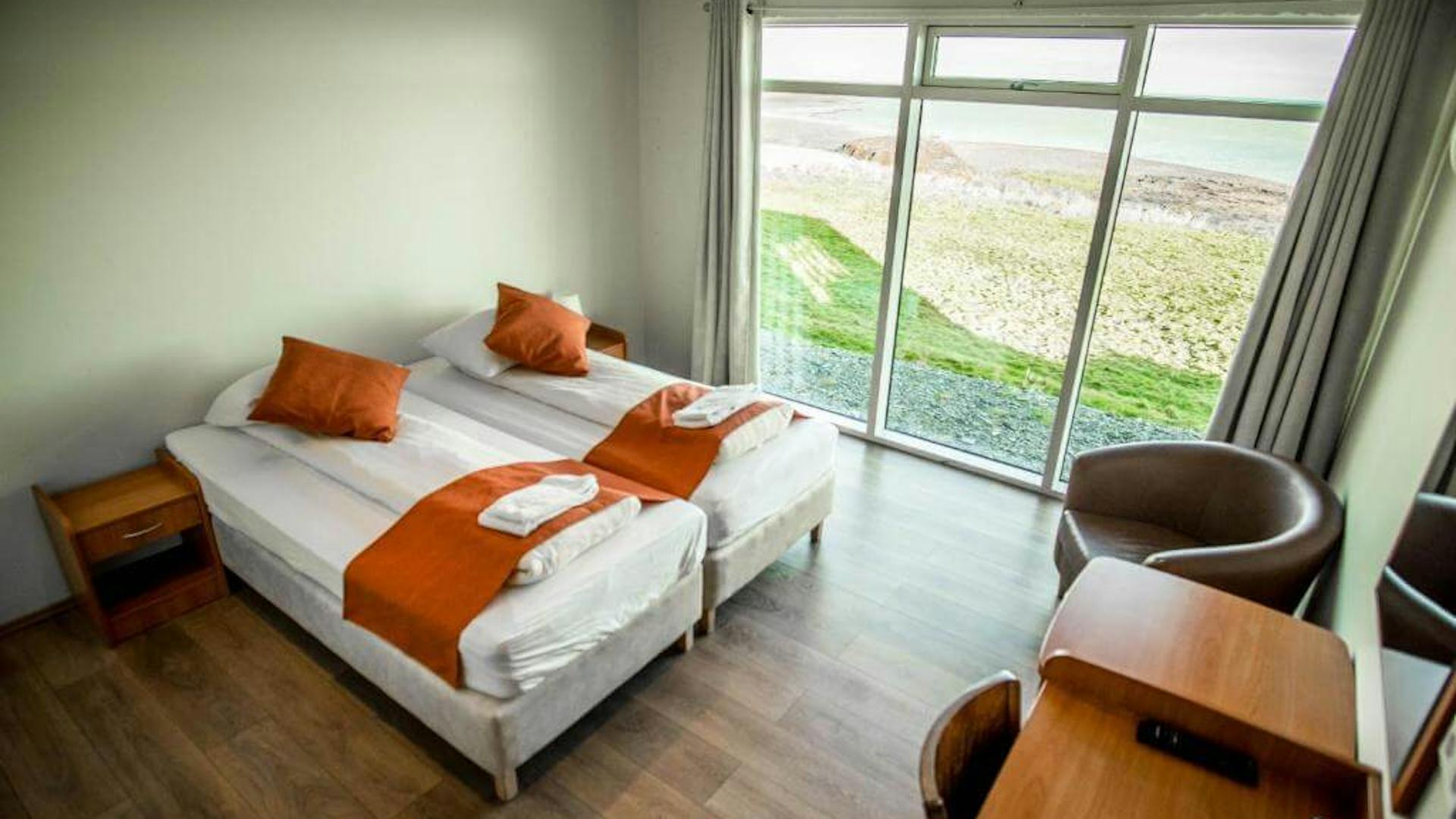 Gerði
Highlights...
✓ Certified Glacier Guide
✓ One night accommodation in a hotel with breakfast and private bathroom
✓ Ice Cave available from October to April
✓ Northern Lights visible from September to April, depending on weather
We Guarantee....
Fast & Secure Payments
No Booking Fees
Best Price Guarantee
24 Hours Cancellation Policy
Professional Guide
HOTELS & SINGLE SUPPLEMENT FEE