ICELAND
WHERE WILL YOUR NEXT BIG ADVENTURE TAKE YOU?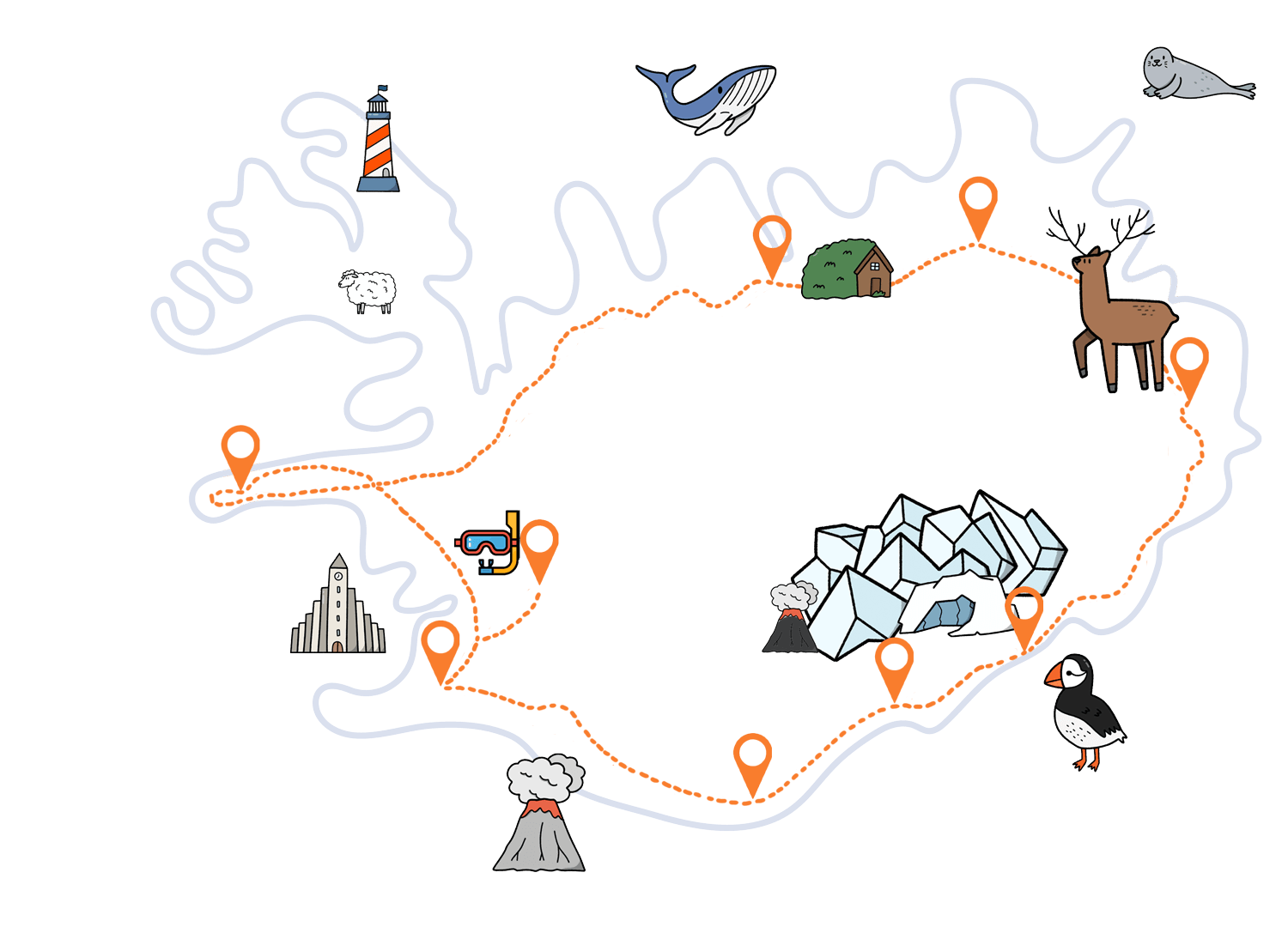 Extras for Multi-Day Tours
Maximize your Iceland experience with ADDITIONAL activities available on your Multi-Day or Around Iceland tours. You have the power to customize your Iceland itinerary with a range of exciting options, including:
Whale Watching - get up close and personal with some of the ocean's largest and most magnificent creatures!
Exploring the Glacier Lagoon via a scenic boat tour
Soothing dips in the Vök Natural Baths
Venturing into the captivating Ice Caves
Riding majestic Icelandic horses
Víðgelmir Lava Cave Tour
And so much more!