Meet our Team - Tröll Expeditions
Our team includes the best professionals in the tourism industry with vast experience in providing high-quality and safe travel adventures in Iceland.

The Tröll Team is very diverse and includes professional guides, certified glacier guides, dive masters and instructors, advanced drivers, and other highly qualified staff members.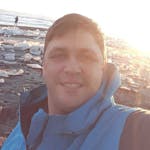 Ionut Diaconu
Driver Guide
Gylfi Thorisson
Driver & Glacier Guide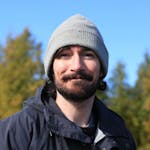 James Partington
Snorkel Guide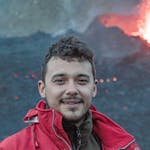 Fábio Marcelino
Volcano Guide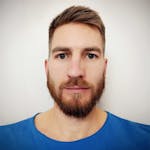 Ondřej Štaffa
Glacier Guide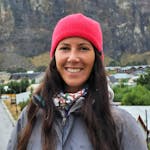 Vicky Segovia
Glacier Guide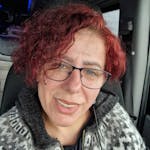 Corina Varzaru
Driver Guide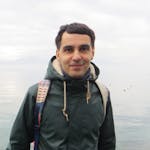 Petro Fedorenko
Frontend Developer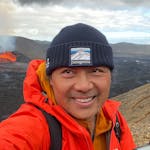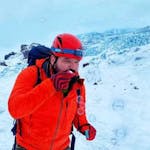 Sigurður Viðarsson
Driver Guide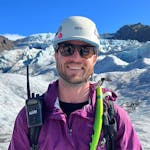 Nathan Mathy
Glacier Guide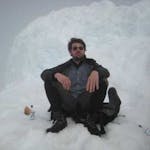 Palli Ernisson
Lost Prevention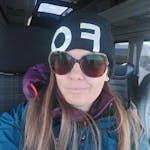 Margrét Magnúsdottir
Driver Guide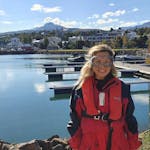 Anna Salemme
Customer Service Director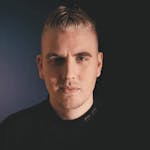 Alexander Birgisson
Driver Guide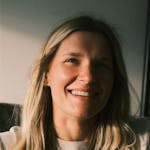 Anna Rozynek
Glacier Guide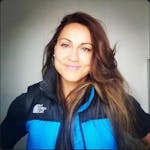 Maria Lagou
Driver / Glacier Guide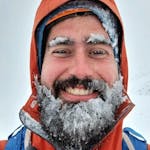 Riccardo Allegrucci
Glacier team manager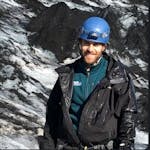 David Enjuto Rodrigues
Snorkelling Guide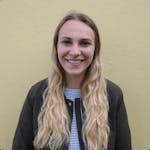 Karen Kristjánsdóttir
Customer Service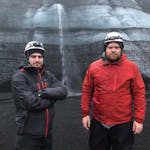 Johann Valdimarsson
Operations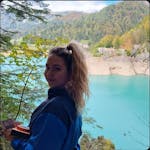 Natalia Bodetko
Operations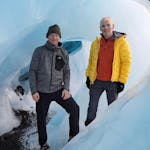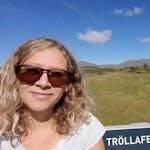 Anna-Lena Gerber
Snorkel Manager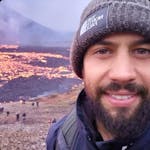 Marcelo Gordo
Snorkel / Volcano / Glacier Guide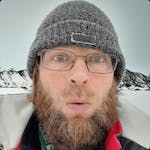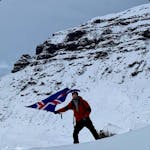 Þorsteinn Ragnarsson
Fleet Manager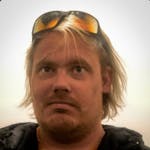 Birgir Örn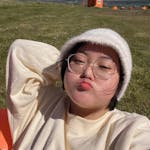 Yujie Tian
Customer Service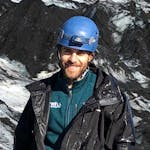 David Enjuto
Glacier Guide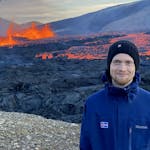 Jóhann Ívarsson
Drive Guide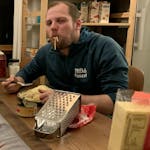 Pascal La Rosa
Glacier guide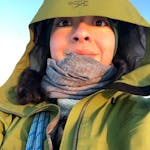 Samantha Rodriguez
Glacier Guide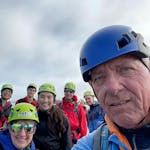 Sighvatur Blöndahl
Driver & Glacier Guide
Thales Martins
Driver Guide.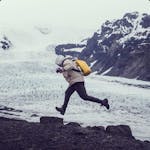 João Vinte e Um
Driver & Glacier Guide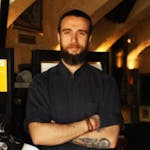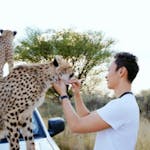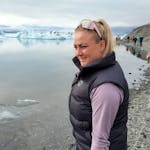 Hrund Sæmundsdóttir
Accounting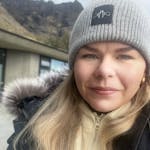 Vigdís Pála Halldórsdóttir
Marketing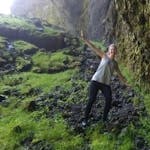 Eygló Kristjánsdóttir
Customer Service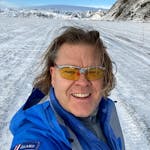 Sveinn Sighvatsson
Driver & Glacier Guide