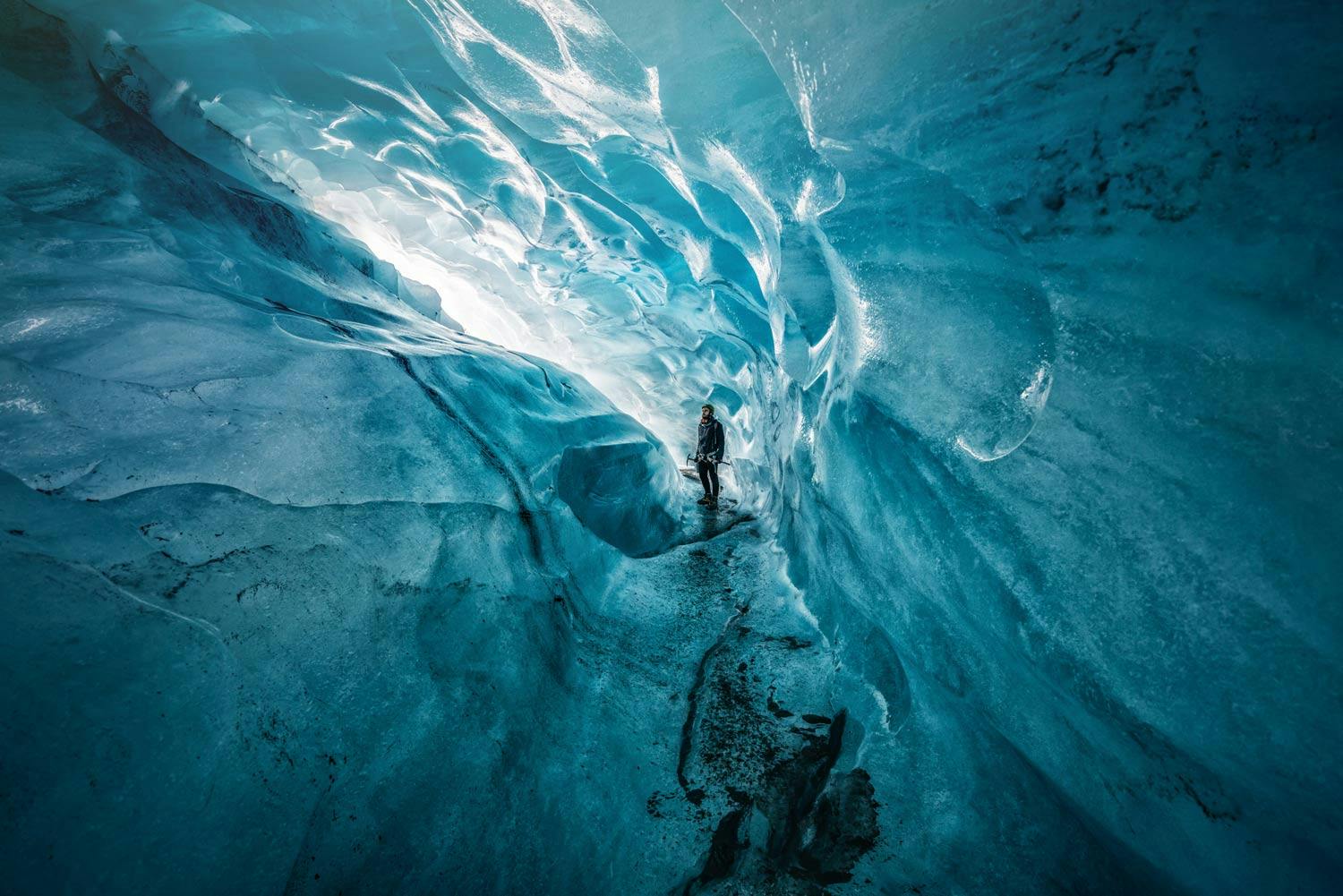 What Happens if I Need to be Rescued in Iceland?
Icelanders are ever ready to help tourists with around 100 search and rescue teams all across the country in case an untoward situation comes up. About 4,000 volunteer professionals are on duty round the year, always willing to come forward when the visitors are in trouble and rescue them. Each year, rescuers receive around 1,200 emergency calls. As the number of tourists visiting Iceland is increasing every year, the number of emergency calls is going up as well. At Team Troll, we want all our friends to be safe during their travels in Iceland. Read this article to know all the important information about being rescued in Iceland.
A life-threatening situation may arise anytime
Iceland is a country of unexpected situations due to the unpredictability of the climate. Thanks to perpetually changing weather conditions in the country, and tempestuous behaviour of waves and volcanoes, you may find yourself in a life-threatening situation out of nowhere. Getting too close to the volatile waves of the Atlantic or hiking the glaciers without an accompanying guide is surely asking for trouble.
Police and fire fighters coordinate with the rescue teams, if required. The primary task of rescue teams is to save people stuck in life-threatening weather conditions. They may seek the assistance of government departments in a given situation they can't deal with totally on their own.
The Icelandic Association for Search and Rescue
Landsbjörg or ICE-SAR (Icelandic Association for Search and Rescue) came into being in 1999. Different informal search and rescue teams were operating in Iceland earlier, but they were all merged with ICE-SAR when it was formed. Teams under ICE-SAR conduct their operations both on land and at sea. Thanks to improved facilities in today's times, rescue teams in Iceland have a large number of resources.
Biggest threat in Iceland
In Iceland, it's not wild and dangerous animals you need not be wary of. Earthquakes rank normally low on the Richter scale and volcanoes aren't near human settlements. So that's not what should give you sleepless nights either. You may wonder why so many rescue teams are required then. The biggest threat to and cause of concern for the tourists is Icelandic weather. You can never really guess when a pleasant-looking weather may change to a devastating storm.
Tourists need to be extra careful about Icelandic nature, which is as unpredictable as it is perilous. People may slip down cracks on glaciers. Avalanches may occur without a warning in the winters. Ship crew may face danger in rough seas. Hikers going for an adventure without proper clothing may end up freezing to death. Tourists may lose their way in snowstorms. 
Anyone may require assistance anytime
These hazards could strike anyone, not only the tourists. Even locals may get stuck and require assistance. Domestic animals may also need to be rescued as sheep, horses or cows keep wandering freely in the hills during summers.
A working cell phone is important
Each year, between 600 and 700 people have to be rescued in Iceland. In most cases, a working cell phone pulls someone alive from the jaws of a certain and imminent death. Check with your service provider whether there will be network connectivity in case you are visiting places with a very low population density. If there is a problem while you are on the trip, a working phone will allow you to get help quickly. The emergency number in the country is 1-1-2.
What to remember when driving a rental car
If you want to rent a car there and drive it yourself, you should know precisely when you can drive the vehicle and when it can be dangerous. Search and rescue teams spend a lot of time each year to get out rental cars from where they are stuck. Such an incident may not just be dangerous, but you may also have to shell out an exorbitant amount of money for getting the rental cars released. If you want to drive in winter conditions, it will be advisable to rent a car equipped with studded snow tires. Some roads are not suitable for driving in winters and you need to take into account the condition of your car's tires to keep yourself safe. 
Possible reasons of mishaps
Tourists either have no idea of the dangers in Iceland or they ignore warnings, putting themselves in grave danger. Sticking to the guidelines highly reduces chances of accidents. Though the chances of a mishap cannot be completely ruled out, awareness of the aforementioned dangers brings down drastically the chances of an untoward incident taking place.
Daily life of ICE-SAR volunteers
People out there in these search and rescue teams are all properly trained volunteers. ICE-SAR is a volunteer organisation though the Icelandic government wants them to get paid for their services. ICE-SAR is opposed to the idea of seeking payment for their services as they think it will make people hesitant in approaching them. Currently, the organisation runs fully on donation.
Organisers assign tasks to teams all over Iceland. When these teams are on an assignment, the rescue personnel at the headquarters coordinate with them, guide where to go and issue instructions when they get there. These teams keep practising rescuing victims so that they are totally prepared when an actual crisis situation arises. They carry essentials like helmets, climbing gear and other gadgets. 
A disaster wouldn't give them any time to plan, so they have to be on their guard all the time. Calls may come any moment, prompting rescue teams to immediately scramble to one of their vehicles and be off to their missions.
The website safetravel.is is a great source of information about safe travelling in Iceland, tips on driving, hiking, camping and more. News about natural disasters or dangerous conditions will appear there. The website is operated by ICE-SAR.
Stay safe and smart on your Iceland expedition!