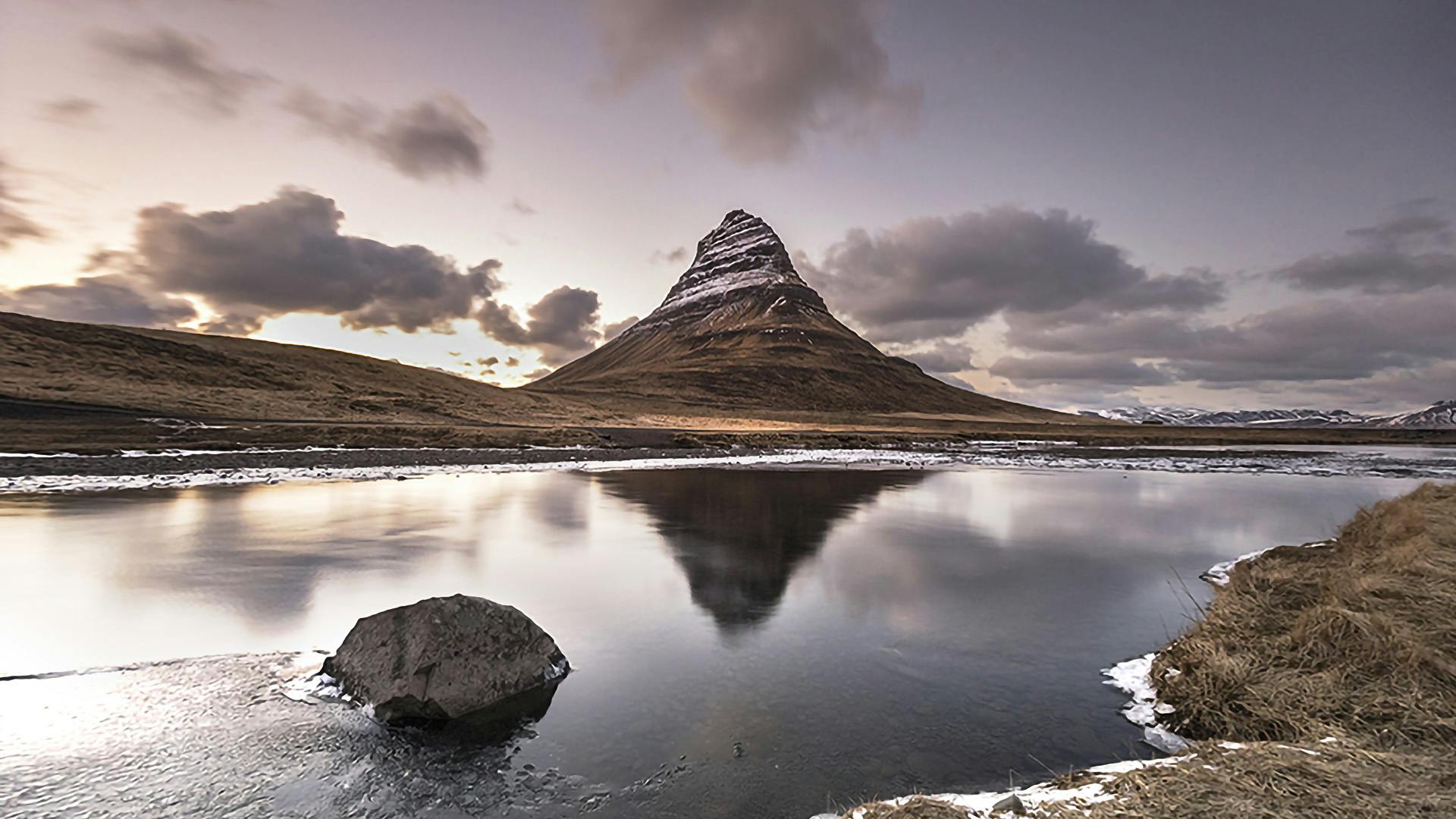 Visit Game of Thrones Locations on our Tours
Skaftafell and Vatnajökull Glacier Outlets
Location: Skaftafell Glacier
Vatnajökull is the biggest glacier in Iceland and in Europe. One of its outlet glaciers is Svínafellsjökull which has been presented in Game of Thrones in season 2 and 3, in the scenes that go beyond the wall. Svínafellsjökull is very easily accessible from the Ring Road and from Skaftafell National Park.
No glacier tour operator in Iceland is going to Svínafellsjökull currently. However, we do conduct glacier hiking, ice caving, and ice climbing tours in the Skaftafell area and other outlet glaciers of Vatnajökull such as Falljökull and Skaftafellsjökull. You can check a 3-hour hike in Skaftafell (here) or our blue ice cave and glacier walk (here).
Thingvellir and Entrance to the Erie
Location: Thingvellir National Park
Thingvellir is not only known for its natural beauty, being the former site of the Althing, Iceland′s parliament and unique geographical site; it′s also a site for filming scenes from Game of Thrones. In season 1 it can be seen as the narrow path to the Erie, where Littlefinger and Sansa Stark arrive there and also when Catelyn Stark visits her sister.
The most popular tour to visit Þingvellir and the entrance to the Erie is the Golden Circle tour with the Trolls (here). To add something amazing to that experience we recommend Snorkeling in Silfra (here) as well which is a fissure with some of the clearest water in the world.
Reynisfjara or "The Beach at Eastwatch"
Location: South Coast
Reynisfjara is the most famous black sand beach in Iceland. There you can see black volcanic sand as far as the eye can see and marvel at some unique basalt columns in the cliffs nearby. This picturesque beach is featured in season 7 as the beach at Eastwatch by the sea, where the men in the night's watch are guarding the wall.
This amazing beach is part of the Troll tour that explores the South Coast and also offers a glacier hike on Sólheimajökull, click here!
Dyrhólaey, "The Island in Eastwatch" by the sea
Location: South Coast
Dyrhólaey is a small volcanic mountain which takes its name from its peculiar hole in the rock, formed over the years by the tides of the ocean. This makes for spectacular sightseeing and an interesting walk. It can be seen in season 7, in the episodes that show Eastwatch by the sea.
But, fear not, Dyrhólaey is an extra stop on our tours exploring the South Coast, so you can ask our Troll guides to stop there!
So, what are you waiting for? Come see all the Game of Throne locations in your guided tour with Tröll Expeditions!