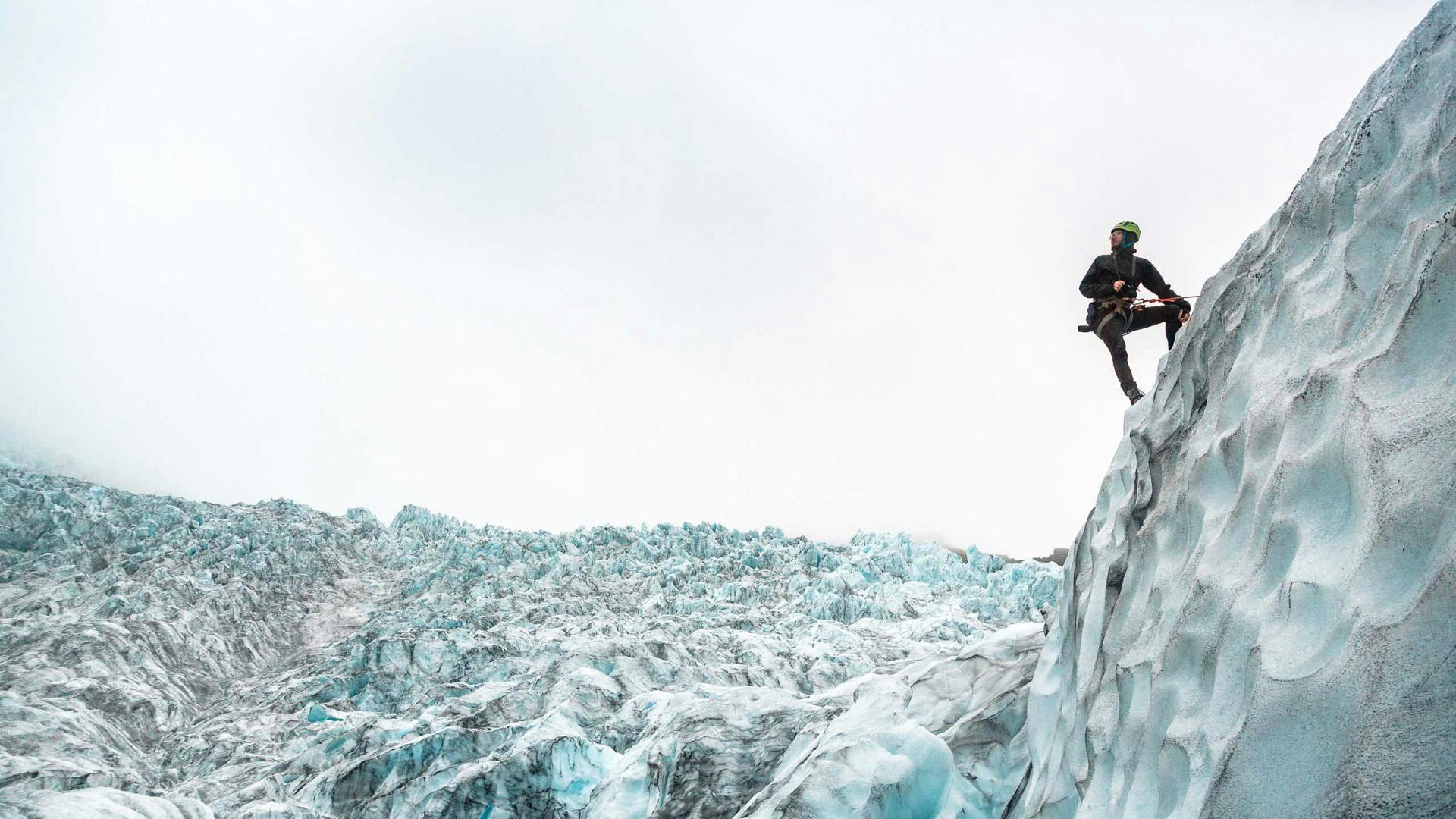 Vatnajökull becomes a World Heritage Site
Hey there, fellow adventure seekers! We're absolutely thrilled to share some fantastic news with you from the heart of Iceland. Drumroll, please...
Guess what? Vatnajökull National Park has just been honored with its well-deserved spot as the third UNESCO World Heritage site in Iceland! 🌍🏞️
Here at Tröll Expeditions, we're bursting with pride to be a part of this extraordinary journey with you. Imagine exploring the mesmerizing beauty of Europe's largest glacier, Vatnajökull, every single day! We're not just guides; we're your companions on this epic adventure.
UNESCO World Heritage Sites are like the A-listers of the cultural and natural world, and Vatnajökull has officially joined the club. These places are considered not just stunning locales but vital pieces of the global puzzle, contributing to the cultural legacy of humanity. So, when you embark on our hikes, you're not just wandering through incredible landscapes; you're stepping into the pages of a global story.
We want to extend our heartfelt congratulations to Iceland for this remarkable achievement! 🎉🇮🇸 This calls for a celebration of the rich tapestry of Icelandic culture and the unparalleled natural wonders that make this country so unique. Join us in raising a toast to Iceland, where every step is a story and every landscape whispers tales of ancient beauty. Cheers to the land of fire and ice! 🥂❤️🇮🇸