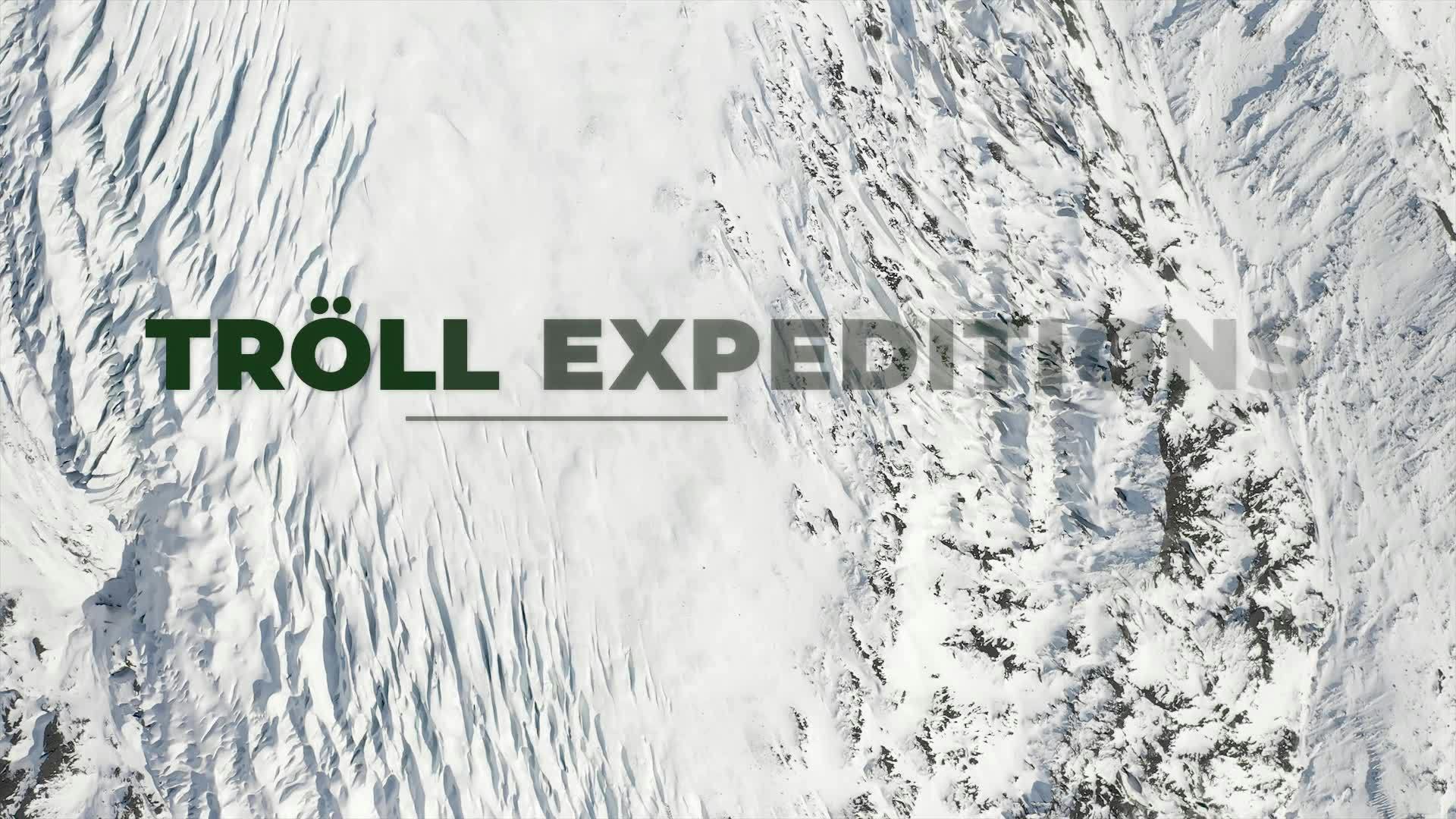 Tröll Expeditions Moved to Skaftafell - Hof
Exciting new changes have been made to Tröll Expeditions as we've moved to a new meeting point at Skaftafell - next to Hof. Read on to know more about our newest adventure!
When we at Tröll Expeditions started our operations in Skaftafell, it was small and simple. We were a family that slept together in tents, ate a lot of instant noodles and guided small groups of explorers on to the glaciers. Our family was small then, but has quickly been growing and now we operate tours from Reykjavík, Thingvellir, Vík and from our main destination Skaftafell - Hof. We have always been committed to professionalism and responsible tourism and that will not change even though we are growing.
That is the reason why we are super excited to move to the new location at Skaftafell - Hof, where we will be able to serve you even better! At the new place we will have a new service desk to receive visitors. There we will also have a new meeting point for our tours so our guests will be able to relax and spend a cozy time together before embracing the Icelandic nature. We will also remain a Glacier Troll family and look forward to have you here.
Just as importantly, our new meeting point will be only a few meters from the Main Road 1, we'll have free parking for all our visitors and are even closer to the glacier.
Find our new location (here)
If you're coming from Reykjavík, you'll need to pass our old place at Skaftafell Terminal where the airport is, you can see our sign just before you'll get to Hof.
It′s safe to say Skaftafell will be more dynamic and exciting to visit than ever before. We are committed to responsible tourism and are proud to embark on this journey. We hope that the new location at Skaftafell next to Hof will be a positive step to making the tourist infrastructure better in South-East Iceland for the benefit of the whole community there.
We look forward to receiving you in the new Skaftafell - Hof! We are also excited to know how you like the new facilities.