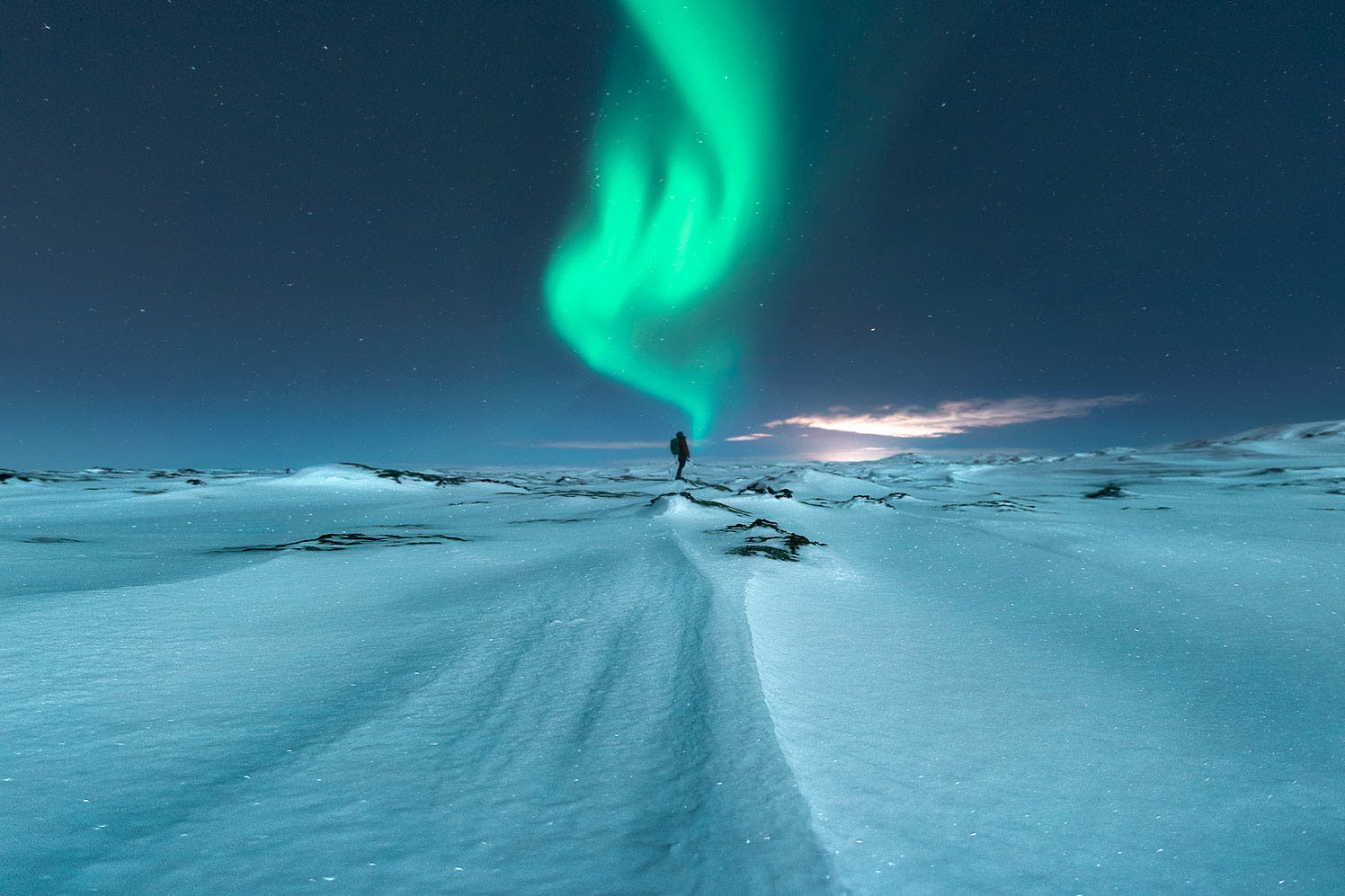 Top 7 Things to do in Reykjavik (Bad weather edition)
During winter, weather in Iceland will undoubtedly affect your travels in some way. A heavy cloud coverage will block the Northern Lights or maybe heavy snowfall or extreme wind gusts will close road 1. So when that day occurs, it is better to be prepared. Listed below are our recommendations on what to do if you are stuck in Reykjavik for a day.
Weather in Iceland
During winter, Iceland proudly stands for its name as the island is almost entirely covered by ice and snow as the name suggests.  But the best part is that it never gets too cold, as many would think. Iceland has a mild and nice temperature all year around.
Weather in Reykjavik
In the year 2021 snow-covered days in Reykjavik were only 17 and only once they have been fewer. However, at the beginning of March 2022 we already have 20 days of Reykjavik being snow-covered. That has caused traffic congestion within the city driving to and from the city.
Temperature is mild in winter, average temperature is 1 C / 34 F, which means it is not that common to see Reykjavik dressed in white.
Weather forecast Iceland
Extreme winds are pretty common in Iceland and when it snows at the same time, road conditions will become dangerous. However, it is impossible to plan ahead and try to visit Iceland when the forecast is good. But what you can do is plan your days when you have arrived. The Icelandic Meteorological office has a good website where you can monitor if there are any weather warnings for the next 3 days. They do not issue weather warnings until 3 days prior.     
What to do during bad weather in Iceland
7. FlyOver Iceland
Reykjavik´s newest attraction, FlyOver Iceland, is a flying ride that ushers you inside a giant dome where you will immerse in a breathtaking adventure as you take in Iceland's most stunning scenery. At their website they usually have some promo code for a special price or you can contact us. On your way there you can walk past the old harbor from the city center.
6. Penis Museum
The world's most uplifting museum in Reykjavik is the Phallological Museum, yes penis. It is located in the city center of Reykjavik. It contains a collection of more than 280 penises and penile parts. Very weird indeed, but in some sense, for many, quite interesting. Some locals have requested to have their penises for showcase at the museum after their death.
5. Kolaportið Flea Market
The local flea market is open during the weekend. It started 1989 and it is the largest of its kind in the country. Kolaportið is a bustling flea market where you can find wonderful Icelandic food such as fermented shark and the Icelandic delicious flatbread. Many booths offer traditional handmade mittens, socks, hats, and sweaters made from Icelandic wool. You can find better prices here than in the tourist shops that are on almost every corner in downtown Reykjavik. Kolaportið is located in downtown Reykjavik. 
4. The Settlement Exhibition 
The Settlement Exhibition is located right in the city center and is built around an archaeological excavation which is the remains of the first settlement in Iceland. The exhibition is quite hi-tech compared to other history oriented museums in Reykjavik. 
Here you will get an insight into early Icelandic life. Based on reviews and reports from other travelers, this is the museum you should visit in Reykjavik if you only have a few hours.
3. Harpa Concert Hall
Make sure you visit Harpa Concert Hall. The spectacular architecture of Harpa is worth the visit as it is one of Reykjavik's most visited destinations. Harpa opened a few years after the banking collapse in Iceland, in 2011. Harpa was supposed to be named Björk, but former mayor Þórólfur Árnason decided to change the name to Harpa during his short term in 2004. Admission is free but have your eyes open for the stand-up show called "How to become Icelandic in 60 minutes". A hilarious take on the locals. You can find the stand-up here.
2. Geothermal Pools in Reykjavik
Visit Reykjavik´ s swimming pools. Where you do not really go to swim, just sit back and enjoy a good conversation outside in a hot tub. No matter how bad the weather is, locals enjoy their heated outdoor geothermal pools on any given day. If you do not have your swimming costume, do not worry, you can rent it at the pool for a few hundred ISK. Admission is 1000 ISK. In total in Reykjavik there are eight geothermal pools. 
If you are staying around the city center you have three really good geothermal pools options that are in the vicinity of the city center, Sundhöllin, Laugardalslaug and Vesturbæjarlaug. All of them are open from 6:30 am to 10 pm.
Sundhöllin Geothermal Pool 
"The Hall of Swimming and Comfort" is located a few steps down from Hallgrímskirkja Church, the pointy church atop of the hill in Reykjavik city center. Say "hello" to Björk from me if you sit next to her in the hot tub upstairs.
Laugardalslaug Geothermal Pool
Located in the "Valley of Pools' or Laugardalur, is the largest geothermal pool in Iceland. The name Reykjavik (or Smokey Bay) derives from this area as when it was settled smoke rose from this valley (Laugardalur) because of the geothermal heat underneath its surface. 
Laugardalslaug Geothermal Pool has 7 different hot tubs and in each one you have the chance to meet a local and talk about the weather. As a rule of thumb, greetings are followed with a discussion about the weather.
Vesturbæjarlaug Geothermal Pool
A small and friendly neighborhood pool, located within walking distance from the city center. Here, you might see the same faces every day. Some of them come by themselves to chat up other guests, while others find sanctuary in the steam bath and let their stress melt away in the moist air. There are two saunas, a male and female, a unisex steam room and 5 hot tubs.
We would also highly recommend hitting the geothermal pools after snorkeling in Silfra fissure.
But please remember to wash without your bathing suit before you enter the pool. Back in the days, a shower inspector would monitor who would wash and who wouldn't. And if you did not, he would stop you on your way to the pool and tell you to go back and wash properly. Well, this was the case when I was 9 years old. Nowadays, there are signs around the changing rooms telling you which areas of your body that you should wash well.
1. Perlan – The Wonders of Iceland
The number one attraction in Reykjavik is Perlan, The Pearl, a dome built on the top of six water tank reserves located in Öskjuhlíð Hill overlooking the city. Here you can prepare for your glacier hike on a real glacier as in Perlan you have the opportunity to enter an indoor ice cave which is made from 350 tons of mountain ice, snow, and volcano ash. 
Of course it is nothing like entering an ice cave inside a glacier, but this is a nice substitute when the weather conditions are bad. There is also an excellent Glacier and Ice Cave Exhibition.
Perlan also has an award winning documentary about the Northern Lights. So if our amazing Northern Lights Tour gets canceled due to weather, the next best thing would be Perlan´s Northern Lights Documentary.