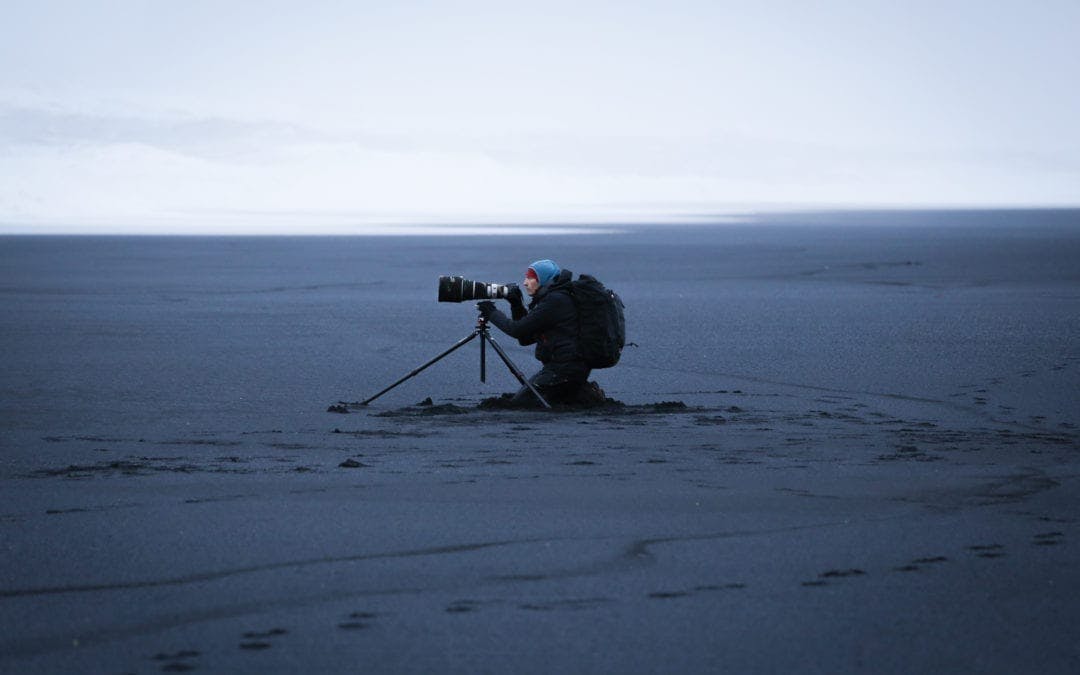 Meet Vincenzo – Photographer and Glacier Guide
Meet Team Tröll
We at Team Tröll want to introduce you to our wonderful family and friends.
Written by Vignir. Edited by Alondra Silva Munoz.
At Tröll Expeditions we have a diverse group of people working for us of different background that have different skills and knowledge that they bring to their guiding work. Our family includes people of different background, such as marketing, linguistics, snorkeling, singing and dancing and former vacuum salesmen. Our guides started off as glacier and adventure lovers that founded their own company, but now the #TrollTeam has grown to include all kinds of people such as Lydía that was discorvered through her Instagram page. The Founder of Tröll Expeditions found her to be so fun and adventurous that she was hired on the spot! Our team is comprised of people that share being in love with nature and adventure while still being a family.
Here you can learn more about #TeamTroll in this fun video:
Our guide Vincenzo
In order to get to know the #TeamTroll even better we will starting off with introducing Vincenzo, a Guide Tröll and a photographer! We are very lucky to have Vincenzo with us as a guide, because he is also an amazing photographer that has been visiting Iceland since 2005 taking pictures of the most beautiful spots here. Since then he has been visiting Iceland regularly to make photography excursions all around the country. Then in the summer of 2015, he moved to Iceland permanently!
Vincenzo was born in Greater Rome in Italy in 1974 and was a photography teacher from 2003 to 2015 in the National Institute of Architecture and the Institute of Photography in Rome. He has also been a a full-time landscape and nature photographer since 2011, so he really knows his way around a camera. He has photographed 15 countries so far and is currently running workshops and photo tours in Italy and Iceland. We are sure he will continue to add countries to his collection in the future!
His photos have been featured in magazines such as National Geographic, BBC Wildlife, Iceland Magazine, and Vanity Fair and many more. His ultimate goal is always to represent the beauty of Nature through his camera lens. He has also won several awards for his photographs, such as: BBC / Wildlife Photographer of the Year (UK) (2015 ), highly commended in category "birds", Luminous Landscape Grant for Photographers (United States) (2014), winner, Concours International Photo Montier (France) (2015), winner of the special price of the jury and many more. The awards are too many to list them all but he has been nominated or won 14 awards for his photographs!
He is certainly one of the best persons to ask about photogenic spots in Iceland and we never get tired of admiring his pictures: