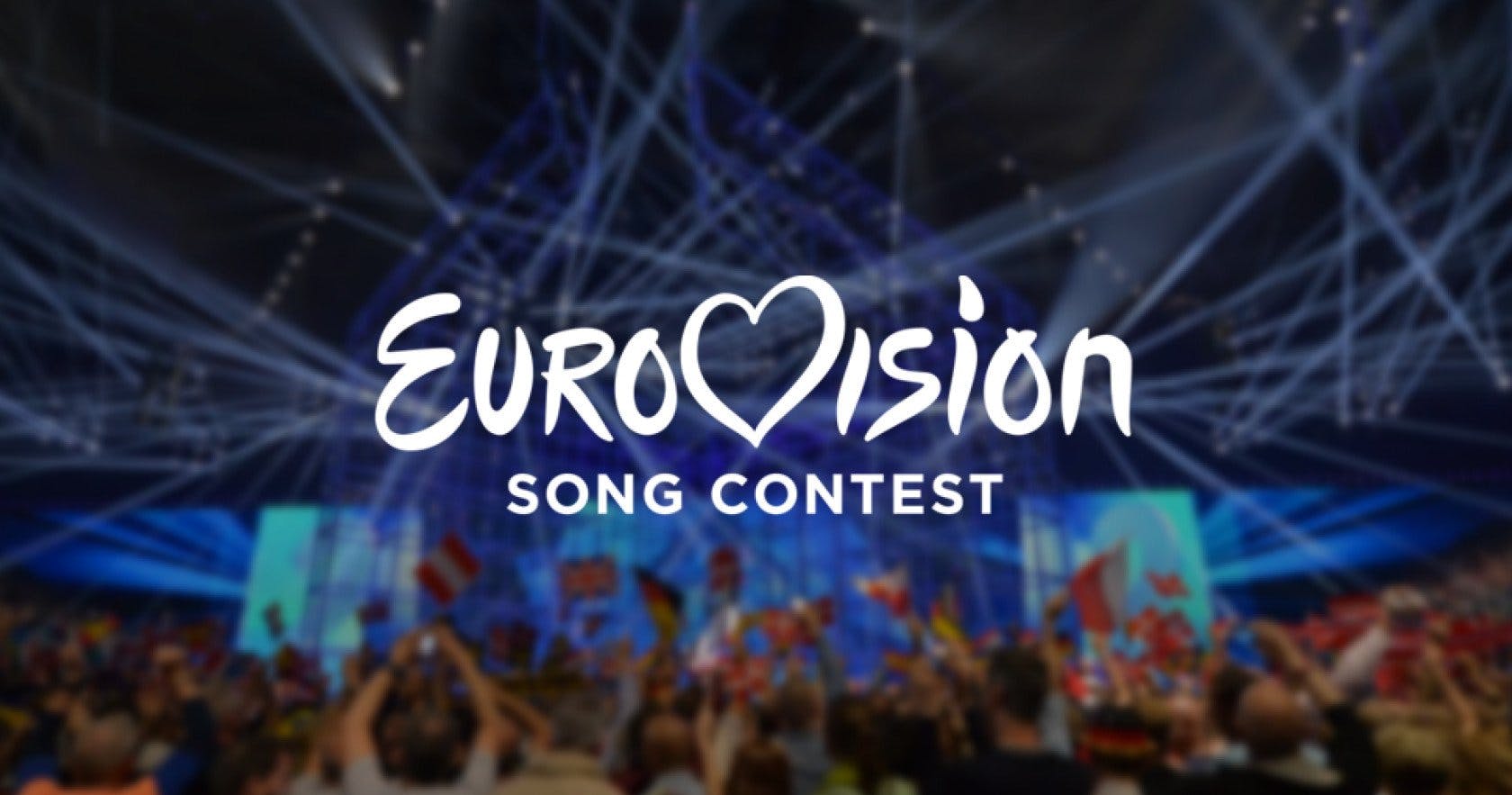 Iceland and Eurovision
Over the weekend of May 10-14 of 2022, the Eurovision song contest was held, and the whole of Europe (and other nations that, for some reason, were allowed to vote!) chose the Ukraine song to win the competition with 631 points. Eurovision is a competition created by the European broadcasting union.
The competition format is that all the member countries (and some extras!) send in their song to be presented for their country, and then all the nations vote on a scale from 1 to 12 with 12 being the best. Each country gets to give one vote.
Eurovision in Iceland
It has been a long withstanding joke in Iceland that Icelandic people constantly believe that this is the year that we will win the Eurovision song contest. Where we are going to hold the competition next year after we win this year is a common question. 
Fans of Eurovision and then again fans of Will Farrell or simply Netflix subscribers will most likely have watched the movie: Eurovision Song Contest: The story of Fire Saga and listened to songs in the film.
We recommend looking at this video: (https://www.youtube.com/watch?v=PlBUH8zMZng) as here you will see Icelandic pub culture.